Why start CrossFit?
Reach higher, hit your goals with Esprit de Corps CrossFit
GET FIT
CrossFit is a whole body fitness program that involves functional movements, rather than isolated exercises
LOSE FAT
High Intensity training, two or three times per week significantly improves fat loss
GET STRONG
Everyone at EDC CrossFit, will receive a tailored strength program to help you achieve your fitness goals
IMPROVE ENDURANCE
Power and speed are critical components in the endurance world. We focus on eliminating unnecessary volume of training whilst increasing intensity
What our members have to say
Don't just take our word!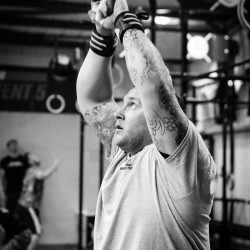 This place was my first taste of crossfit and I haven't looked back since. Amazing atmosphere every session. Great coaches great athletes all shapes sizes and ability!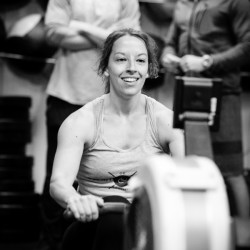 Top people, great facility and awesome training – have really enjoyed taking the leap in to the Crossfit world with these guys!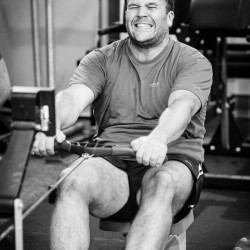 I'm new to CrossFit and really benefitting from the excellent coaching, nutrition advice and camaraderie of this friendly "box". I'm setting new lifting PRs regularly whilst getting fitter, more mobile, and more confident at gymnastic movements and Olympic lifts. Exactly what I needed to reinvigorate my training. Thanks to Tom, Jimmy and Kathryn!
Previous
Next
Prices
Please see below membership options
Unlimited
Unlimited Coach Lead Classes
Unlimited Open Gym Access
Performance Tracking App
Join now
Induction Course
3 x Induction Sessions
Unlimited Coach Lead Classes
Performance Tracking App
Start Now
Got a question?
Drop us a message below